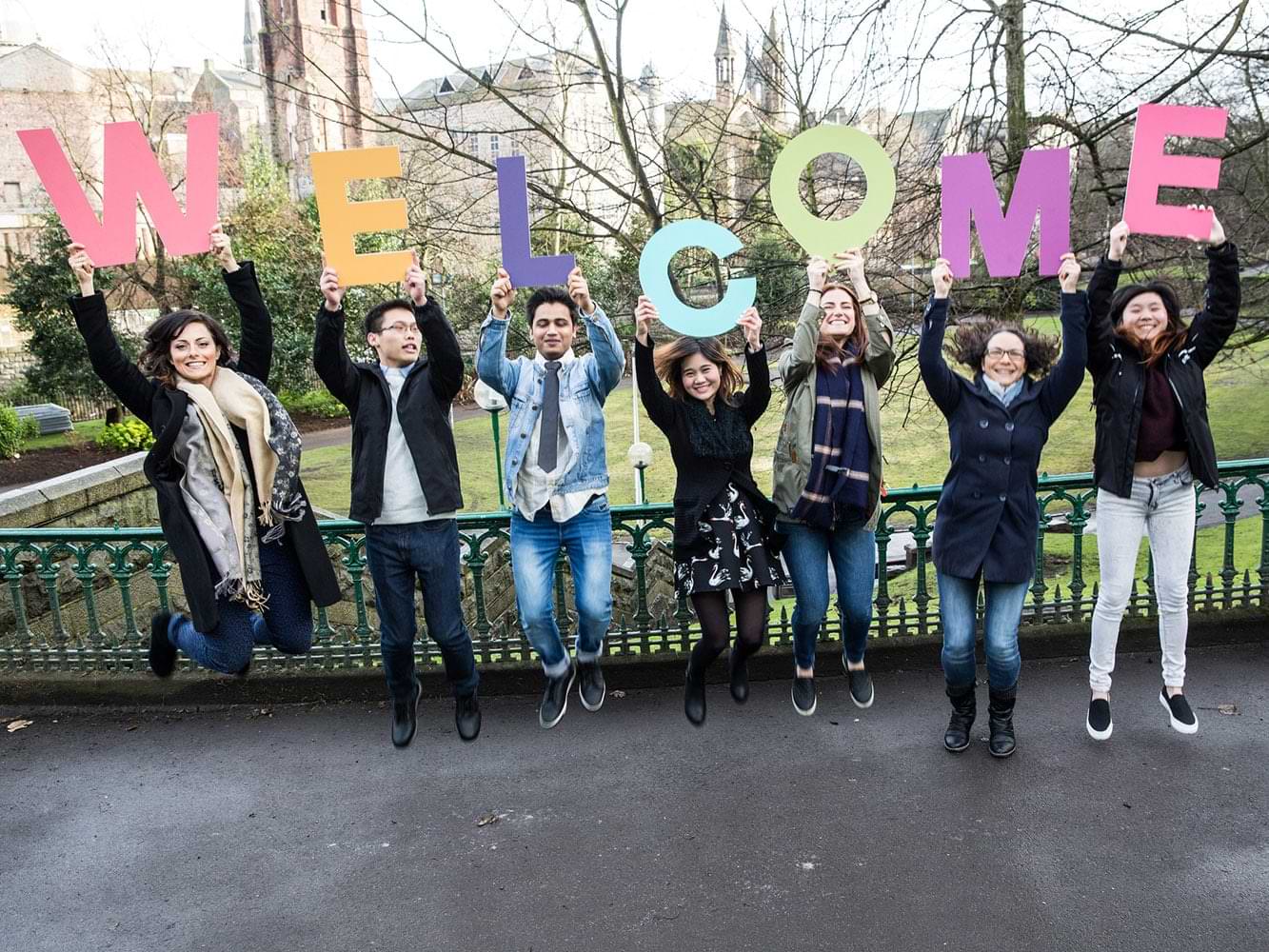 Welcome to BMC—Quality Training Hub for
IELTS, PTE, OET, TOEFL, TEF, Medical Coding, General English and Immigration Services.
EXPLORE MORE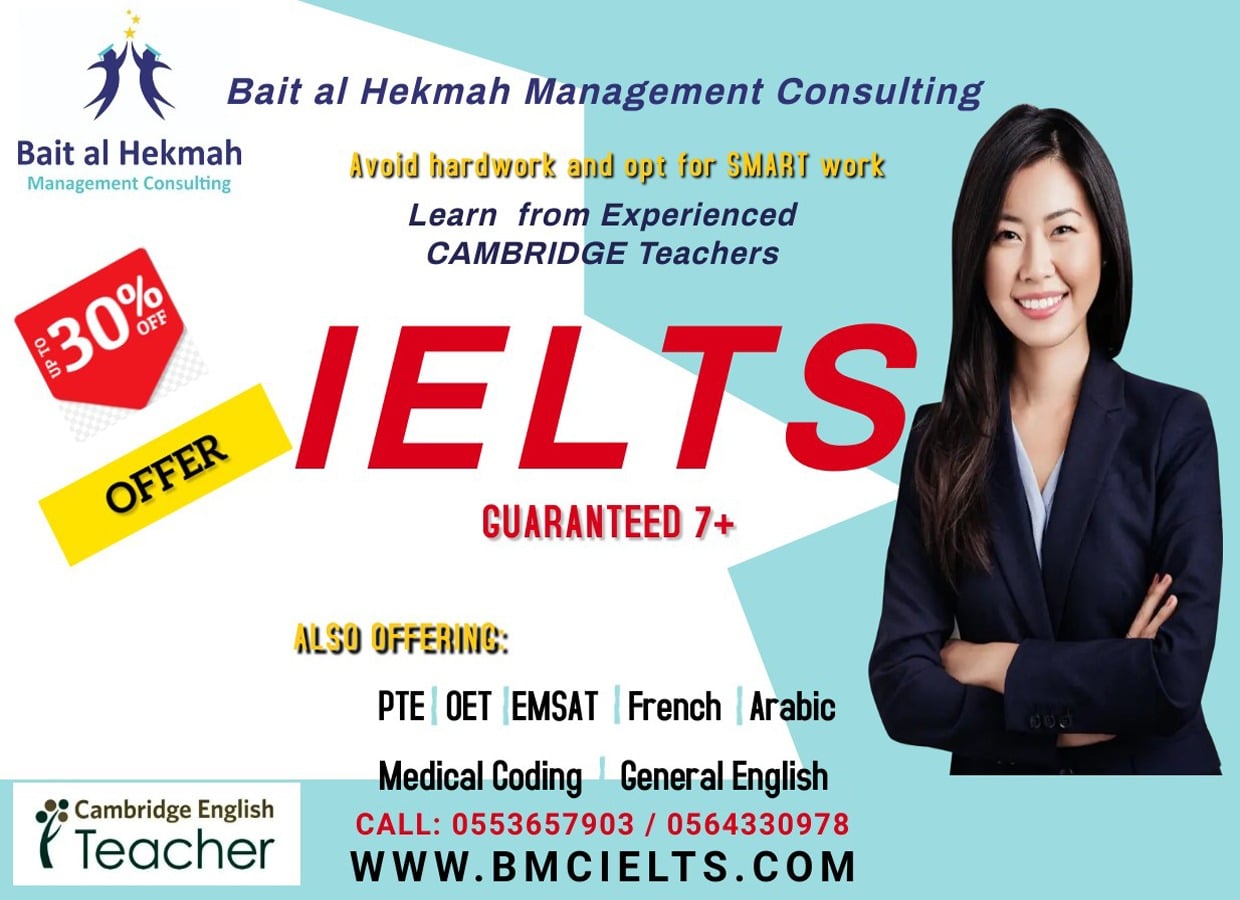 EXPLORE MORE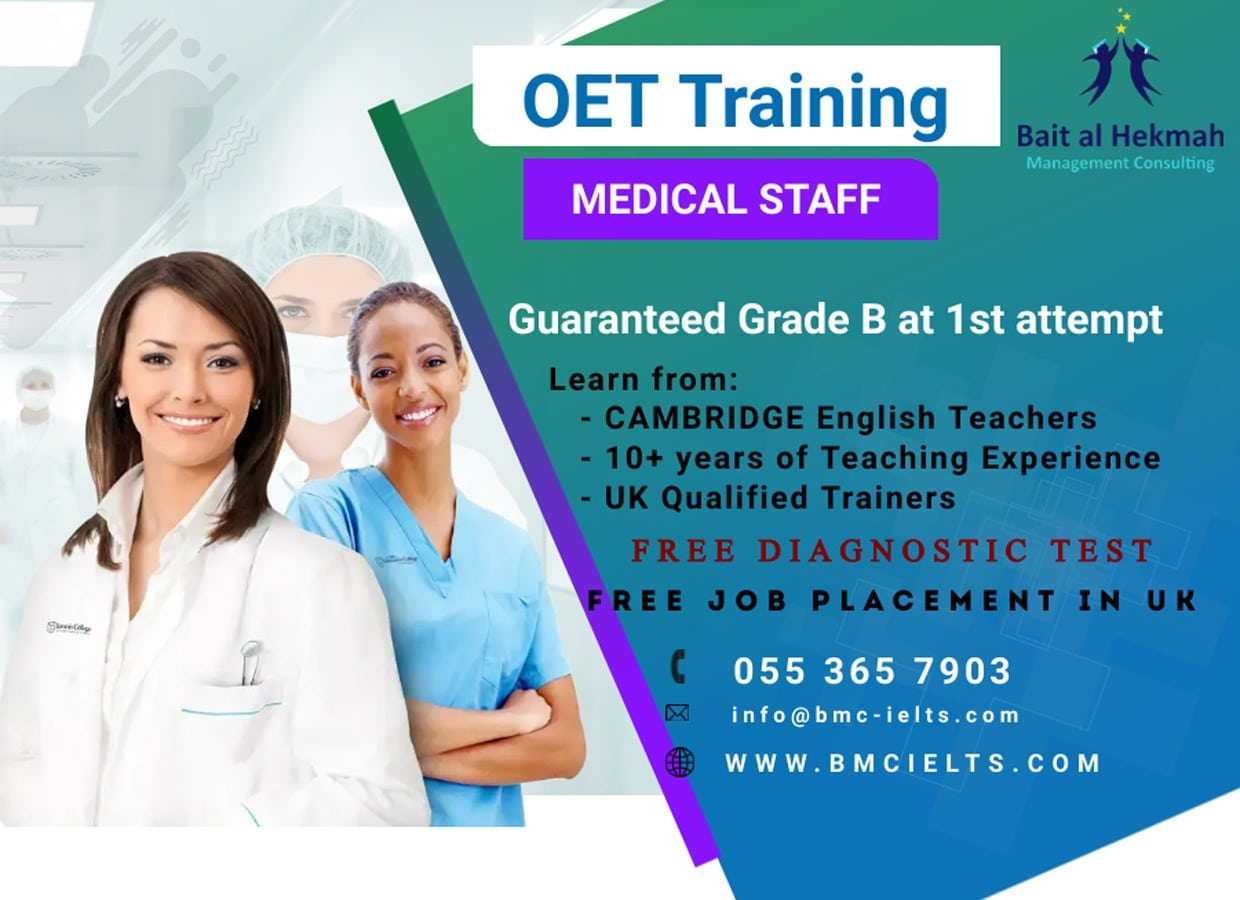 EXPLORE MORE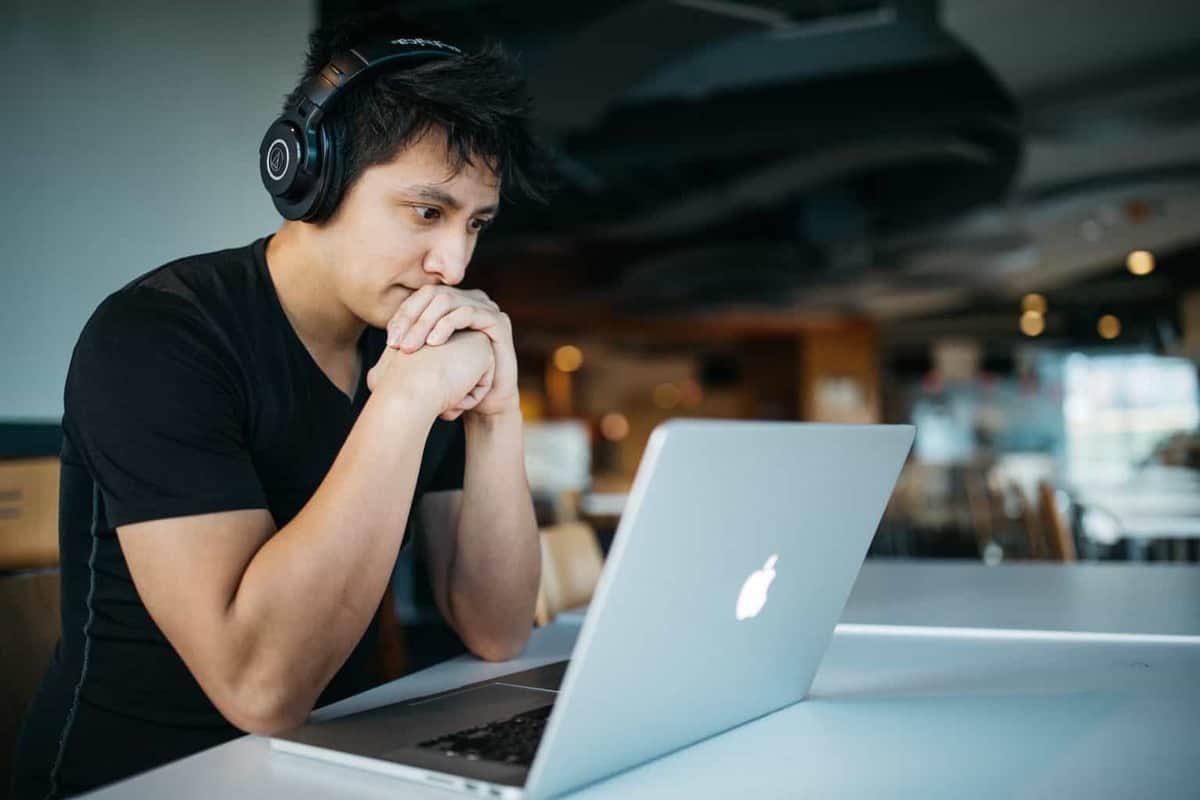 PTE Success Assured 79+ software-based learning
AI based marking
EXPLORE MORE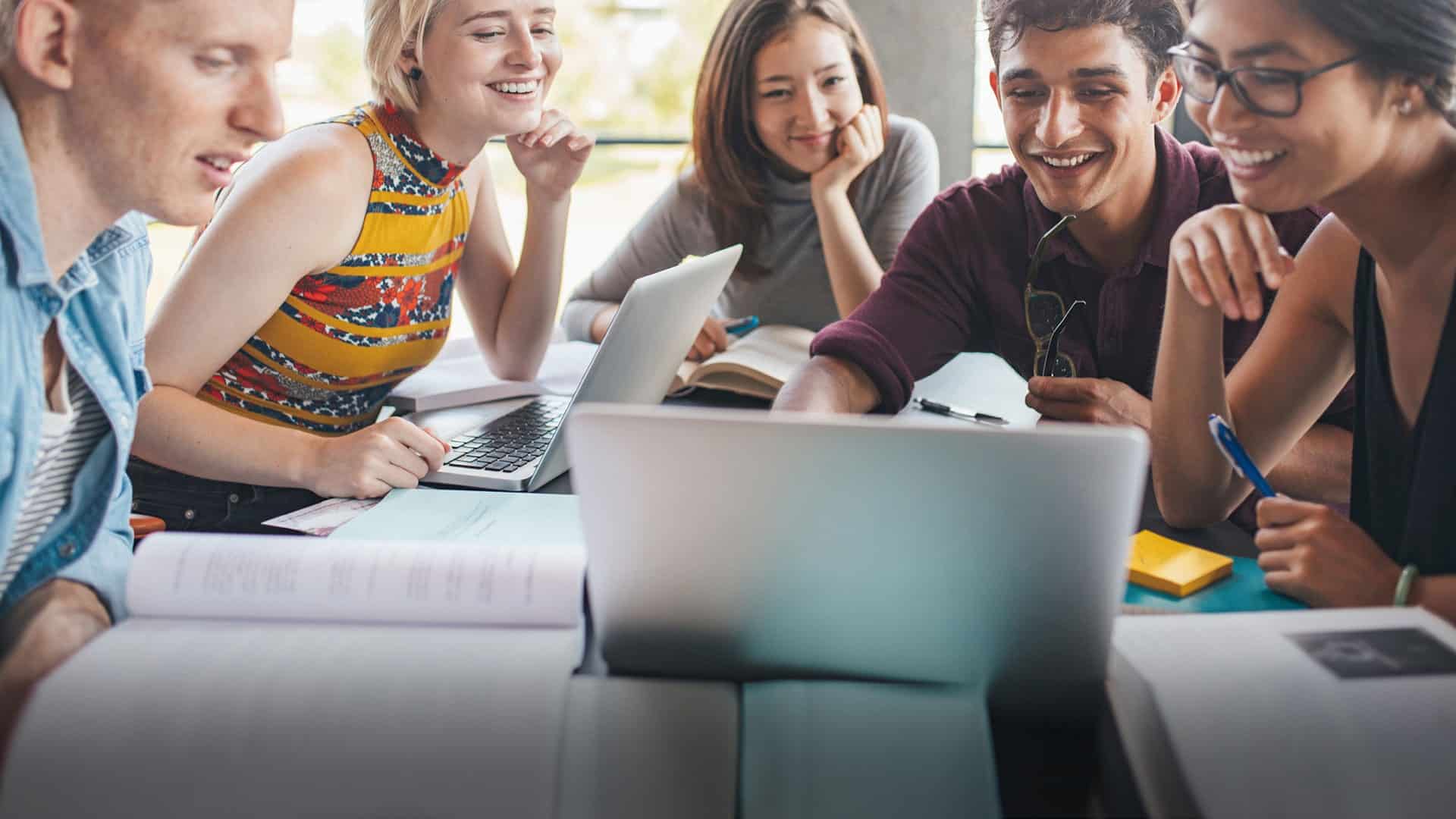 Learn through our live interactive online and onsite sessions

EXPLORE MORE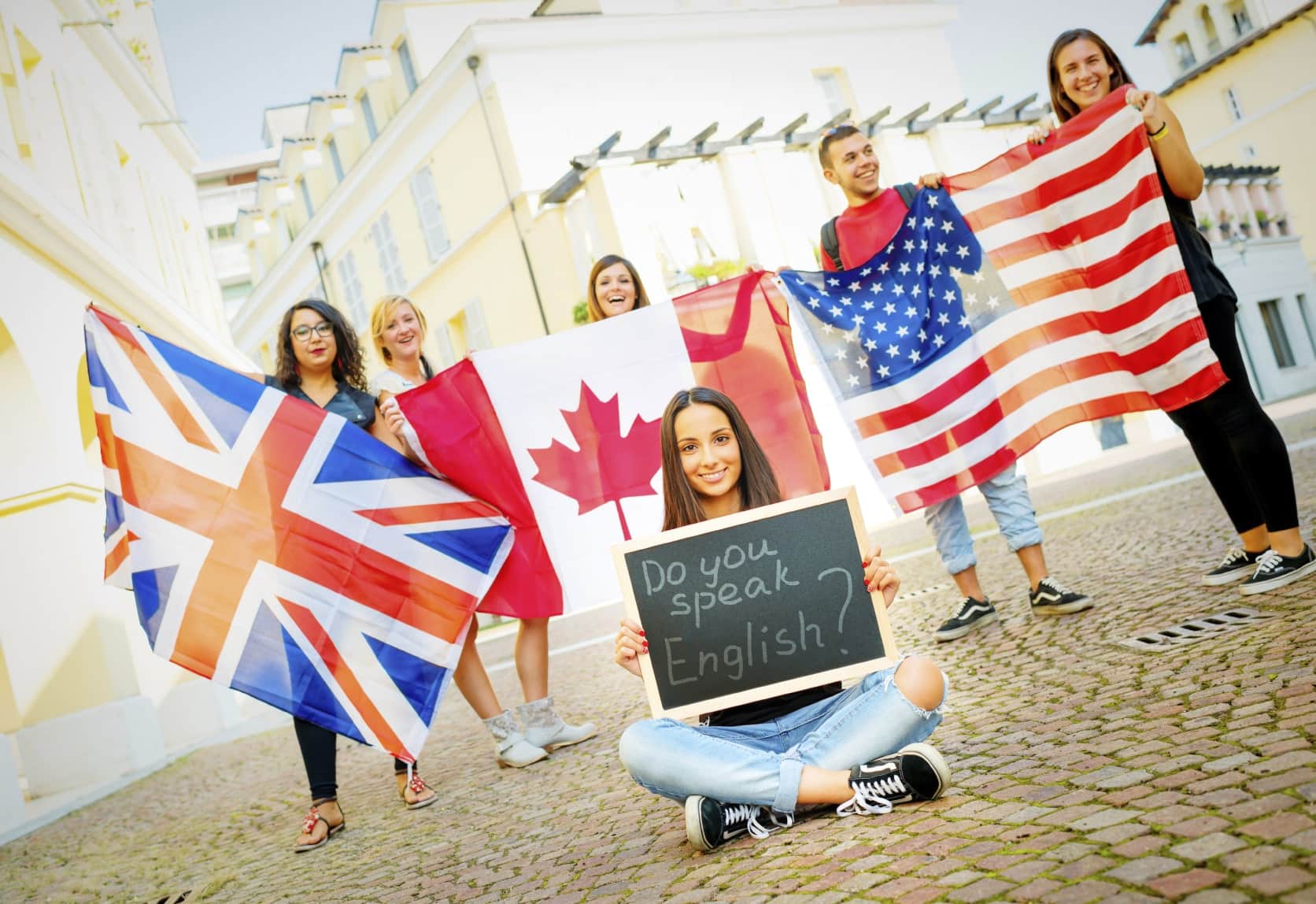 Speak English fluently - Our General English Courses will help you to speak English better and more fluently.
EXPLORE MORE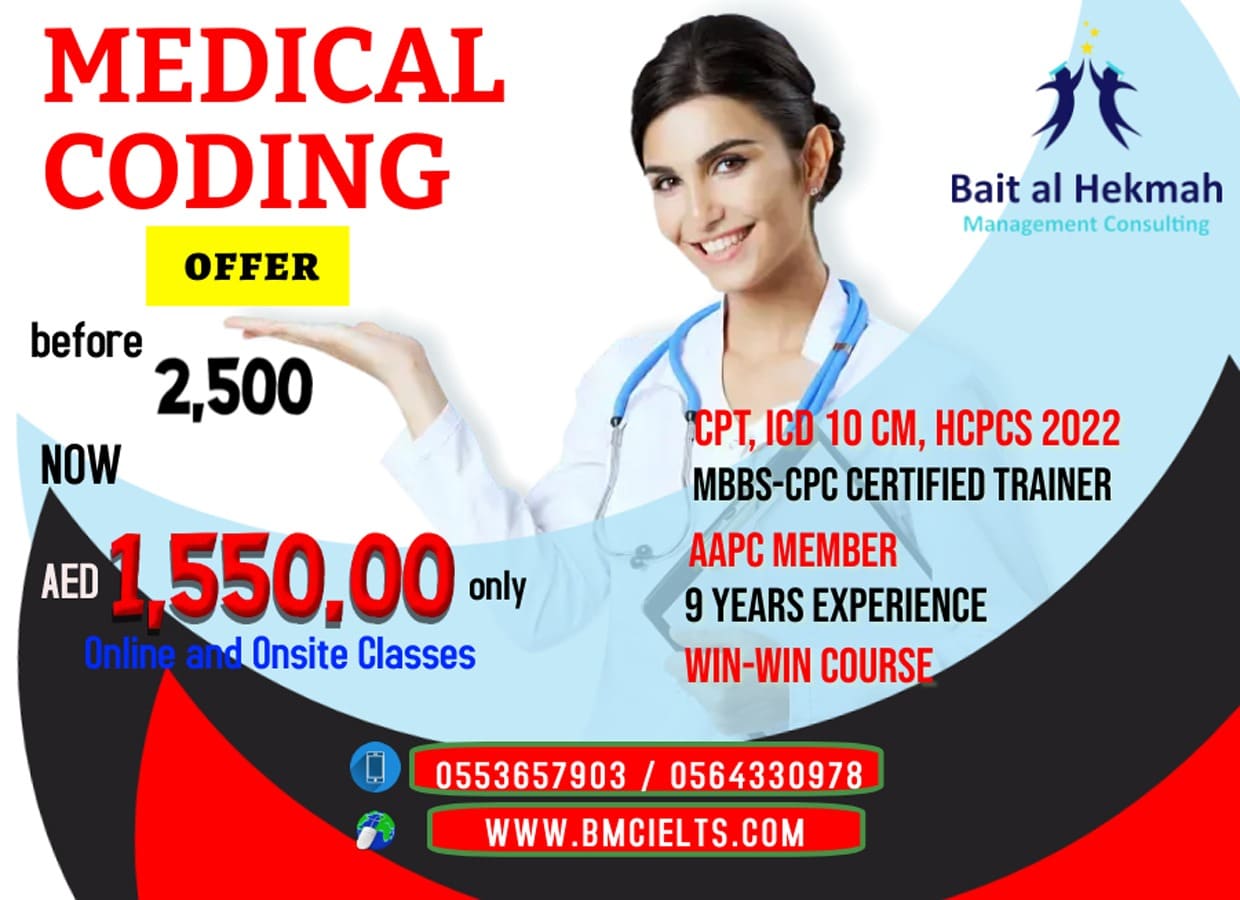 EXPLORE MORE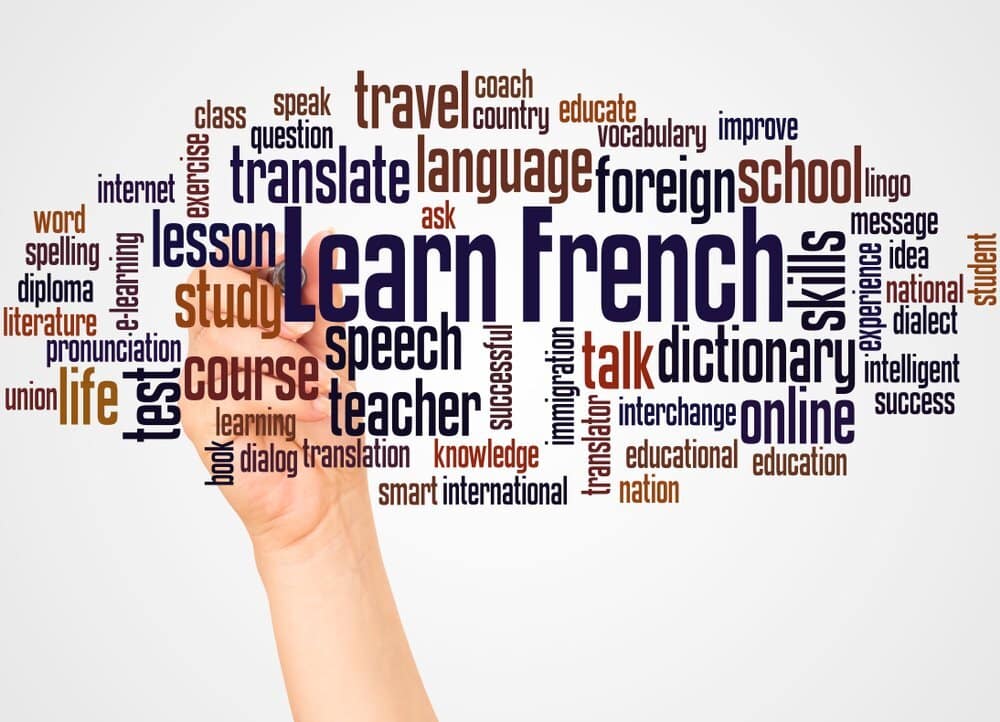 EXPLORE MORE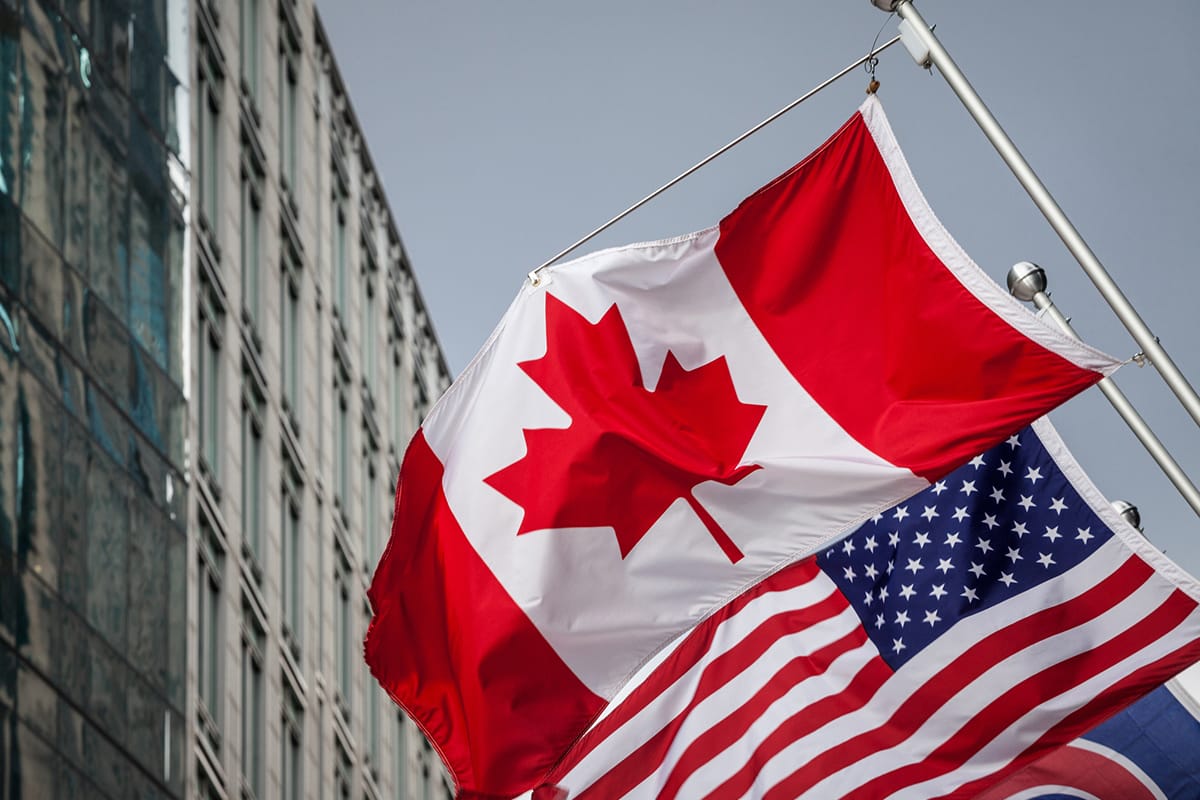 Get Canadian Permanent Residence
Atlantic Immigration Pilot Program AIPP
Provincial Nomination Program PNP
EXPLORE MORE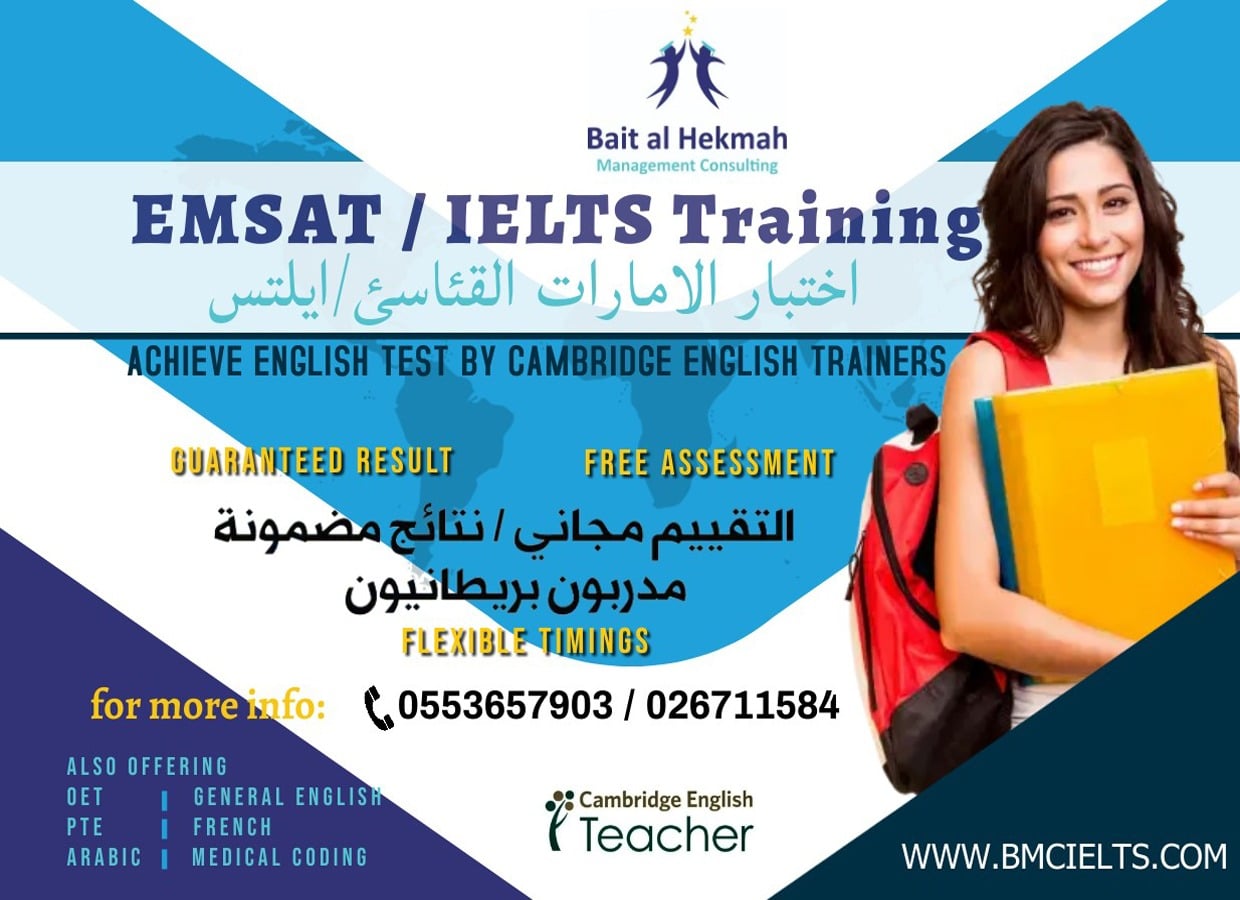 EXPLORE MORE
We are Cambridge English Teachers
Need Based Training for every student.
Pre-Assessment / Diagnostic Test at the beginning of the course.
360 Degree Evaluation system.
Regular testing and monitoring in the class.
Mid-Term Assessment to check on improvement
Individual case files of each and every student.
Certificate of completion is provided by the relevant examining body.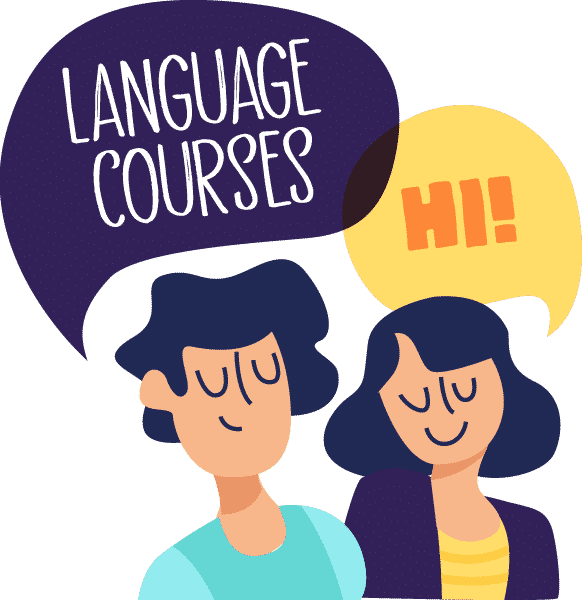 Courses
Our Focus/Objective is to provide practical training sessions/reviews for IELTS/TOEFL (to particularly our own registered clients at BMC which is on a high demand by many organizations/universities as well as embassies in order to evaluate students/ workers/ employees' language level and those applying for permanent residencies to one of the English-speaking countries.
Our Mission
BMC brings you an endorsed brand of trainers with the aim of filling up the vacuum created by test takers' unsuccessful attempts at various English exams. We, through our Need-Based teaching methodology, diagnose an individual's level; explore his or her desired score; and then customize a course which fulfills those identified needs. The pedagogy adopted by Our Cambridge certified trainers make it a one-time event for test takers to pass IELTS, PTE, OET, TOEFL or Medical Coding exams.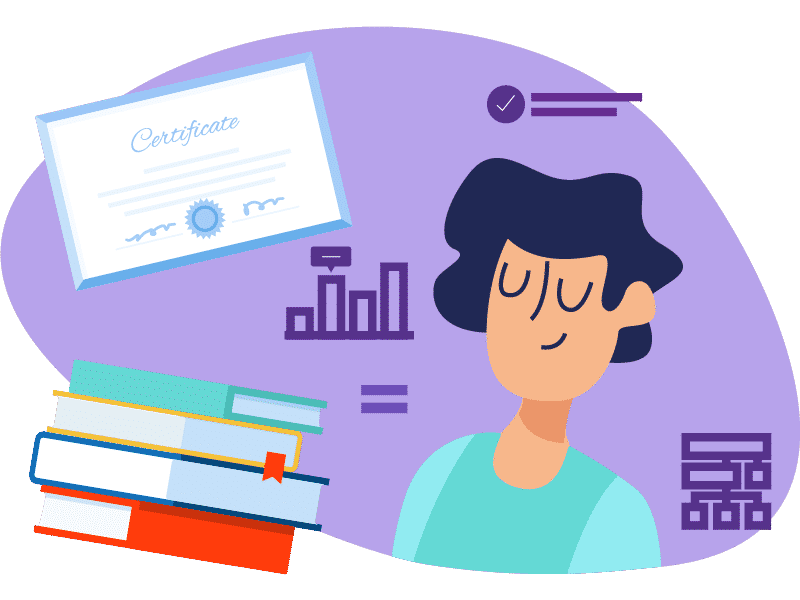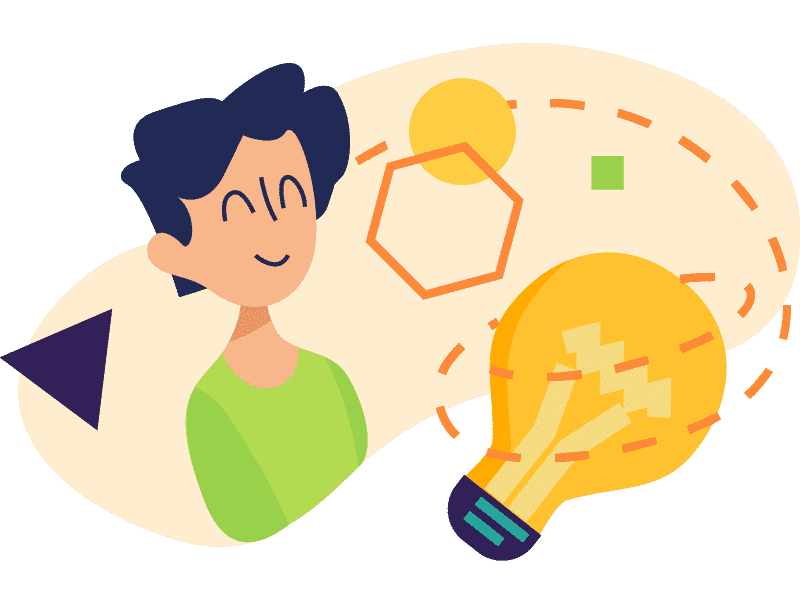 Our Vision
A one-stop solution to your test preparation and immigration needs:
Our expert immigration counselors assess your profile and offer solutions tailored to you. Be it immigration, permanent residence, tourist visas, job placements, or travel for education, we provide these services for Canada, New Zealand, Australia, United Kingdom, United States (US) and European Economic Area.
Welcome to BMC training and immigration services home of finest quality courses for standardized test preparation in line with Permanent residence, citizenship, study, and visitor visa services.
We established this company with an aim to assist test takers who have been unsuccessful through numerous attempts in achieving their scores and prospective clients seeking Permanent residence, study, or a work visa. We are dedicated to helping individuals and groups to achieve a higher level of accomplishment and to build the required skill-sets in a way that is entertaining and compelling. Our team of experts has made learning and visa application procedures easier so that clients can easily achieve their exams and immigration goals.
See what our clients say
I attended the centre in preparation for OET. Given the hectic schedule, I signed for private classes and it's one of the best decisions. Mr. Jamal was very helpful and encouraging. He helped me a lot in preparing for the examination and gave me feedbacks especially with the writing and speaking modules. He was supportive and even sent helpful practice tests for me to accomplish on days that I was not able to go to the centre. Because of his professional support, I am now one step closer to my UK dream.
All the best to the team and to the future students of this centre.
I really want to thank BMC and specifically Mr. Jamal for helping in my IELTS writing. I scored 7 in my writing in very first attempt after joining BMC. Although i signed up for one to one writing sessions with Mr. Jamal, he helped me with all the other models as well. I also want to thank Mr. Jay for guiding me well before my exam. His detailed guidelines were extremely helpful to understand how marking criteria works.
I took my medical coding course at BMC. My instructor, Dr.Isra was very helpful and supportive to all of us. She makes sure you understand the topic in the most possible way. She was very accomodating in answering all our questions and doubts. With her help and Gods' grace I was able to pass 😊
I would definitely recommend Bait Al Hekmah Training centre. They are excellent at what they do. The atmosphere is friendly and warm. I recently attended an ielts training course with them. I am very satisfied with the training. I personally thank them for the opportunity. If anyone is looking to prep for their elts examination, please consider Bait Al Hekmah Training centre. You will not be disappointed.
I would thank Dr.Isra (our instructor) who helped me to get prepared for CPC exam and who made sure that I understd the topics very well so that i succeed in my AAPC Exam ..!

Thankyou ..!!
I cleared my CpC in first attempt and I would like to thank DR. Isra for bring the best teacher and mentor as well . I always got answer for all my queries no matter what time is it's the institution with flexible timings and the best environment .I would like to recommend this institution to all my friends who want to start their coding career BMC is the best and Dr Isra will help you in achieving your goals with shortest time .thank you 😊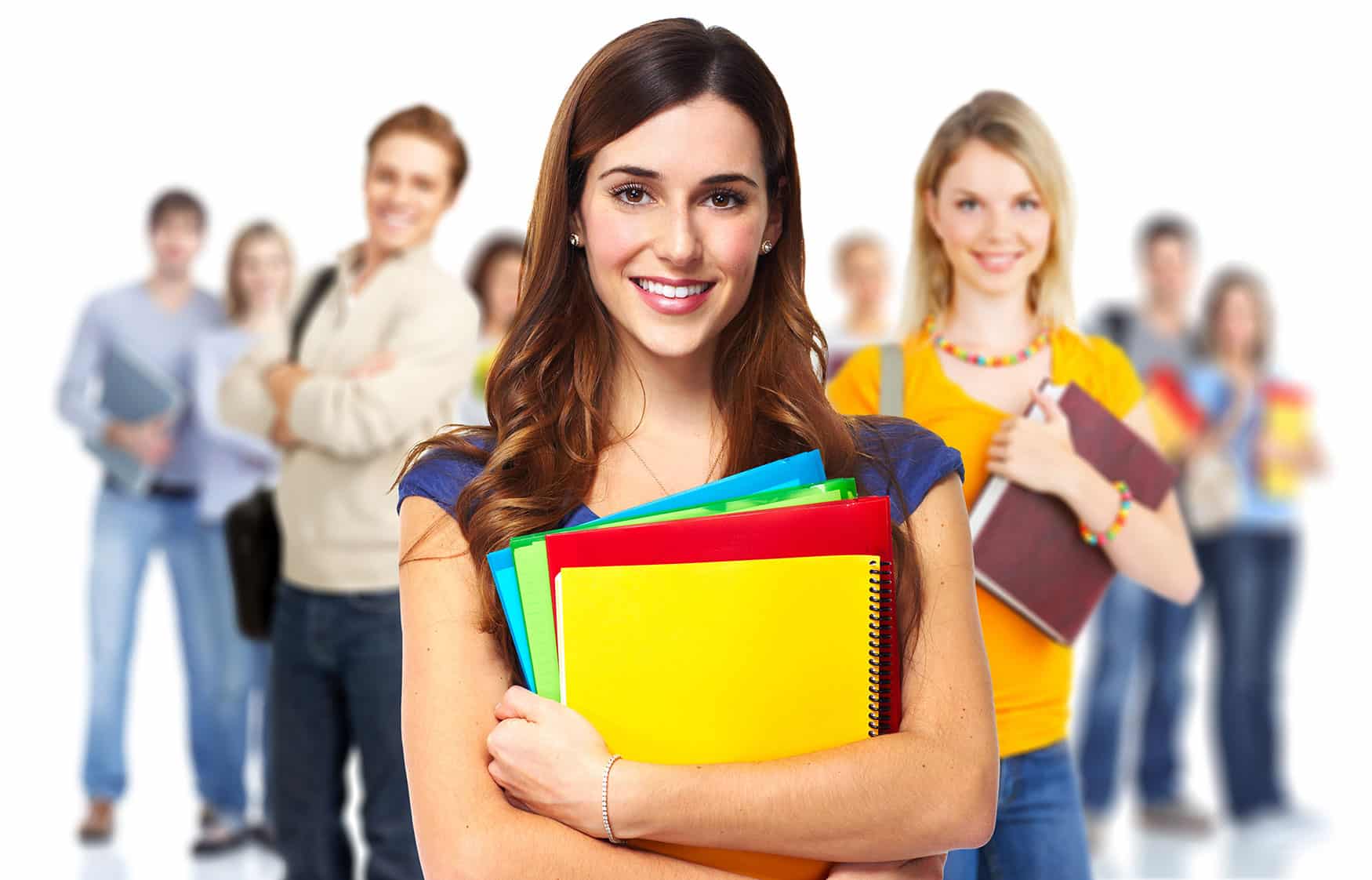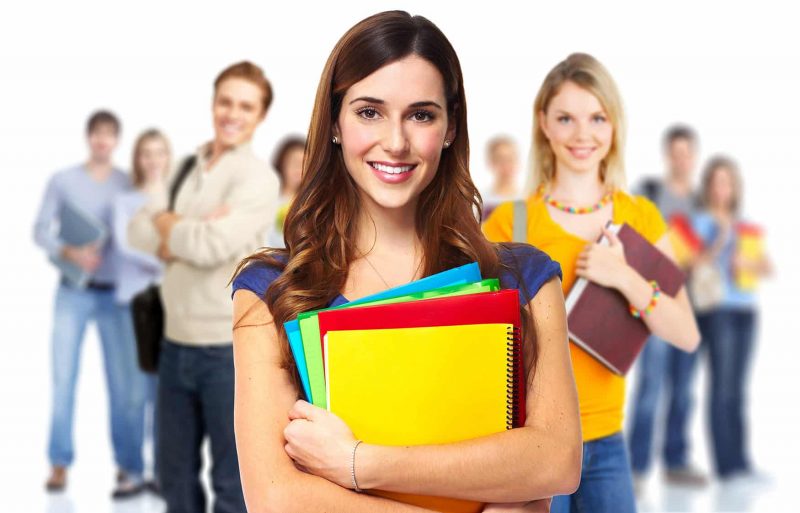 If you have any questions regarding our courses or would simply like more help, we are here to help. Simply complete the fields below and send them to us. A member of our friendly team will be in contact with you to discuss your query and help you on your way.