International English Language Testing System
(IELTS) Preparation
IELTS Training in Abu Dhab
BMC brings you an endorsed brand of trainers with the aim of filling up the vacuum created by test takers' unsuccessful attempts at various English exams. We, through our Need-Based teaching methodology, diagnose an individual's level; explore his or her desired score; and then customize a course which fulfills those charted needs. The pedagogy adopted by Our Cambridge certified trainers make it a one-time event for test takers to pass IELTS, PTE, OET, TOEFL or Medical Coding exams.
Below is an overview of IELTS General and Academic Training:
IELTS Training Cost at BMC:
IELTS Classes in Abu Dhabi 
Training cost for your IELTS review depends on the result of a free
diagnostic test. The outcome of a diagnostic test lets us customize your IELTS Review program.
We help you pass all modules of IELTS in 1st attempt through our tried-and-tested pedagogy. We guarantee 7+ band, be it CLB 9 (Canadian Language Benchmark) for Canada or a band 8 for Australia, through the tips, tricks and strategies taught by our trainers and the special focus on Writing and Speaking tasks.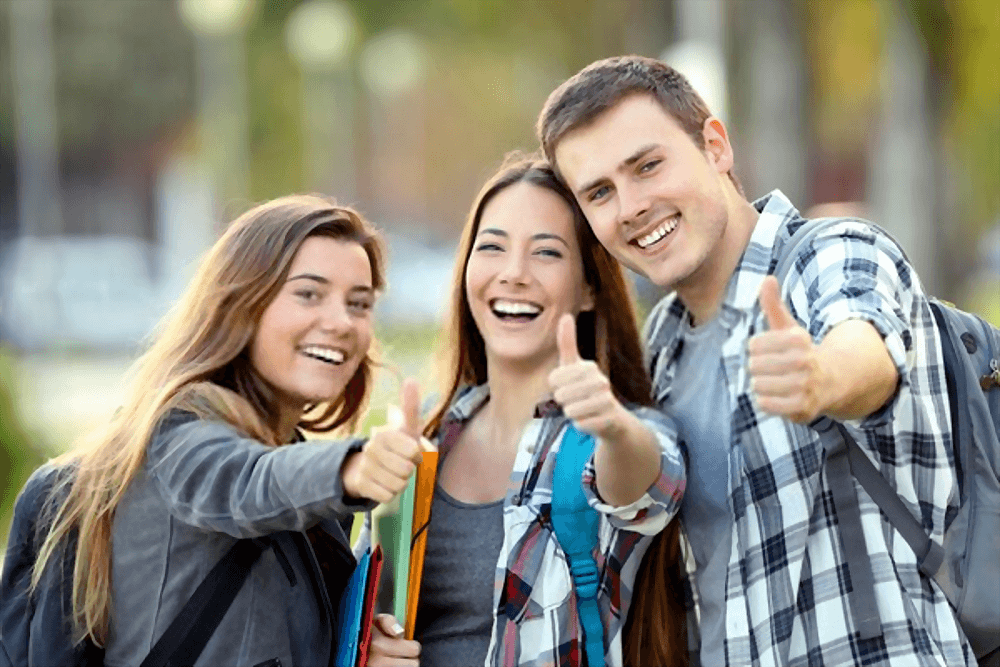 Is IELTS course material free for enrolled students?
Bait al Hekmah
2021-01-13T16:55:56+00:00
We assist you through our own accumulative resources prepared painstakingly over a long period of time by our experienced trainers, reassuring it's highly relevant to the test/task criteria for each of the four modules i.e., listening, reading, writing and speaking. We make sure that we customize content—by incorporating level-based vocab and grammar development—and suggest relevant resources that caters individual needs of the candidates after the diagnostic test in order to keep our Ielts classes lively and practical so that you learn our theories in a fun way that is entertaining. Furthermore, we have compiled IELTS course material, including tests and additional exercises, in electronic form which is dispensed free-of-charge. 
IELTS Preparation (Now offering Online/live sessions)
IELTS Training in Abu Dhabi and IELTS Preparation Online
We help you pass Ielts at 1st attempt through a carefully designed 30-Hour course of instructions. Guaranteed results at 1st attempt for new test takers or retakers of IELTS. Carefully designed, free study material along with mock-up tests will reassure your success at 1st attempt. What sets us apart is that we have both Cambridge Licensed Trainers and Native Trainers. At BMC, learn tips, tricks and smart strategies to get through your IELTS exam.
Below is an overview of IELTS General and IELTS Academic Training at BMC.
IELTS Training Cost at BMC:
IELTS coaching in Abu Dhabi costs AED 999/- only. Training hours for your IELTS review depend on the result of the free diagnostic test. The outcome of a diagnostic test lets us customize your IELTS review program; and therefore, pre-assessment is necessary. IELTS review is available at BMC Abu Dhabi and Ajman branches.
WE help you pass all modules of IELTS in 1st attempt through our tried-and-tested pedagogy. We guaranteed 7+ band or CLB 9 because of the tips, trick, and strategies shared by our trainers and a special focus on Writing and Speaking tasks.
Essay Lectures ( Contents of Essay Writing Lecture)
Orientation

Composition of Essay

Task Criteria / Examiner's Requirement

Identifying task type (Practice)

Model Essays / Sample Essays (Discussions)

Sentence Connectors / Cohesive Devices

Corrections / Feedback on students' work

Importance of 4 Cs

Composition of Essay
Listening Lecture (Contents of Listening Lecture)
Orientation

Do's & Don'ts of Listening

Location Exercise

General Tips

Exercises on Past Exams

Common Words (Words which are often repeated in Listening)

TensesContractions drilling

Commonly Misspelled Words

Review & Mock-up Exam
VOCABULARY (Contents of Vocabulary)
Orientation

Topic Specific Vocabulary

Passives (Handouts / Resources)

Spelling Rule (If required)

Sentence Connector (Handout Resource)

Link to a free Grammar website

Link to review essay samples

Review of Task criterion / Mock–Up test
Letter Writing (Contents of Letter Writing Lecture)
Orientation

Identifying the task type(formal/informal/semi-formal)

Composition

Model Samples (Discussions)

Proof Read (Discussions)

Important Expressions (Resource / Handout)

Sentence Connector

Review & Mock-Up Test
IELTS Coaching for Emiraties and other GCC nationals
Have you been trying to achieve a band score of 5.0 or 6.0 to no effect? This is a prime opportunity for you. Our guarantee of passing the exam is based on a tried and tested method. Course content is customized for individual test-takers to include free grammar classes. Flexible mode of delivering content.
IELTS Coaching for Canada Immigration
You have arrived at the right place! Enroll with us and turn your course a one-time event and avoid failure! Success ensured! Sit the test with assurance delivered by our Cambridge certified trainer. Get to know what it takes to reach a Band 7 and beyond in the real IELTS test. Look at the exam from examiner's point-of-view by working through the IELTS test Task Criteria set by the examiner itself. Over 1000 successful candidates endorse BMC If you want to be one of them, join here
IELTS Coaching for Australia Immigration
You have reached trusted IELTS, PTE, OET training provider. Avoid failure by enrolling with us and making your test a one-time event! Our Trainers make you understand IELTS task criteria and how to integrate IELTS assessment criteria in your Listening, Reading, Writing, and Speaking tests. IELTS coaching at BMC is geared towards achieving a 7+ band score at 1st attempt. The tips, techniques, and smart strategies that we use for IELTS coaching have been tried-and-tested to output the desired result.