PTE with 79+ for Australian PR or Study
PTE coaching in Abu Dhabi and Ajman
BMC brings you an endorsed brand of trainers with the aim of filling up the vacuum created by test takers' unsuccessful attempts at various English exams. We, through our Need-Based teaching methodology, diagnose an individual's level; explore his or her desired score; and then customize a course which fulfills those charted needs. The pedagogy adopted by Our Cambridge certified trainers make it a one-time event for test takers to pass IELTS, PTE, OET, TOEFL or Medical Coding exams.
PTE training at BMC is conducted mainly through an in-house PTE software that mimics the actual test environment. Additionally, offline training is also conducted to improve test takers' writing skills and to help with Repeat Sentence question type. Once you go through PTE training at BMC, you will know the tips, proven tactics, and techniques to secure a score of 79+ at 1st attempt.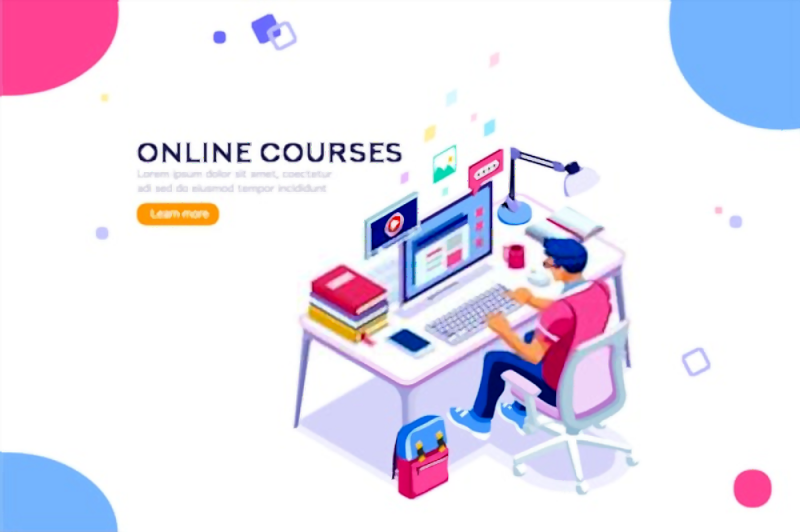 PTE Test modules and time taken:
Pearson Test of English is divided into three parts:
Speaking + Writing  (Part 1)
Reading (Part 2)
Listening (Part 3)
Speaking & Writing(90-93 minutes):
Personal Introduction
Read aloud
Repeat sentence
Describe image
Re-tell lecture
Answer short question
Summarize written text
Essay (20 mins)
Listening (45 – 57 minutes):
Summarize spoken text
Multiple choice questions
Fill the blanks
Highlight the correct summary
Multiple choice questions
Select missing word
Highlight incorrect words
Write from dictation
Reading(32 – 41 minutes):
Fill in the blanks
Fill in the blanks (Read and Writing)
Multiple choice questions (Choose single answer)
Multiple choice questions (Choose multiple answers)
Training Steps:
At Bait al-Hikmah, we provide Pte coaching through online and offline training methods. Pte training via in-house Pte software mimics the actual test environment and offers test-takers hands-on knowledge on how to navigate, to read questions, and to give answers. Along with this, we have an offline training scheme, wherein we provide Pte training by charting out and by discussing the different strategies relevant to answering questions on Pte.  Test takers trust BMC for Pte coaching because the trainers here do a need analysis in order to customize the course for you. Through customization weak areas of test-takers can be targeted and improved; and therefore, Pte training can be made highly effective.
We can help you achieve 79+ on PTE through our software-based training. For those of you who are proficient computer users, PTE is the right choice over paper-based IELTS. Although the question types differ in PTE than in any other English language assessment test, it is fairly easy—post-training—to get the desired score in PTE.
Is Pte easier than Ielts?
Bait al Hekmah
2020-03-28T12:30:50+00:00
Although the level of challenge is more or less the same as IELTS, some test takers find Pte to be easier than IELTS. A proficient computer user, for instance, will find the Pearson Test of English to be more accommodating. Both tests have four modules (i.e. Listening, Reading, Writing, and Speaking); PTE and IELTS differ from each other in terms of the question types. For example, IELTS Speaking is a one-to-one speaking test wherein the examiner chooses the topic of discussion; but in PTE Speaking the question types are entirely different and they include Describe Image, Read Aloud, Repeat Sentence, Re-tell lecture, and Answer short questions. For more details please contact. .