Test d'Evaluation de Français
(TEF) Preparation
TEF (French language assessment test):
The TEF(Test d'Evaluation de Français) is a test that assesses the level of French language of non-native French speakers. It is one of the requirements for those who want to immigrate/PR or to work in Canada. In addition, TEF aids in the process of naturalization undertaken by those who want to apply for French citizenship.
TEF comprises of two modules and four sub-tests:.
Two comprehension tests:
Listening Comprehension (40 minutes)
Reading Comprehension (60 minutes)
Two expression tests:
Spoken expression (15 minutes)
Written expression (60 minutes)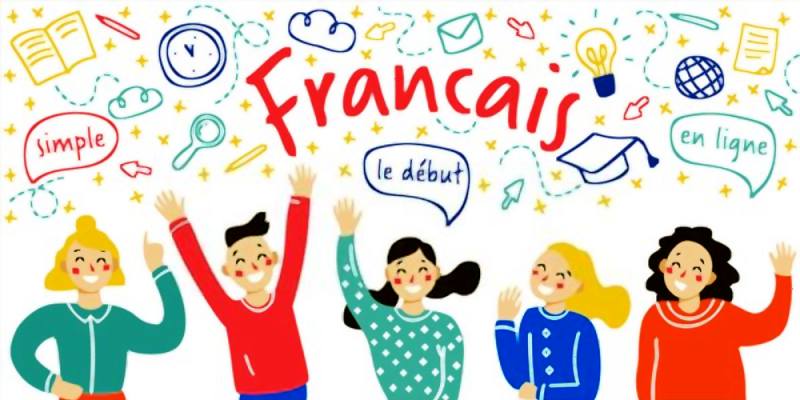 What does TEF assess?
Bait al Hekmah
2020-03-28T12:42:39+00:00
TEF assesses French expression and comprehension skills
It gives a subjective and objective measure of the level of candidate's linguistic and communication skills.
It offers a detailed analysis of you verbal and non-verbal skills i.e, essential language skills necessary to understand and communicate in French while in a French-speaking country