Test d'Evaluation de Français
(TEF) Preparation
TEF (French language assessment test):
The TEF(Test d'Evaluation de Français) is a test that assesses the level of French language of non-native French speakers. It is one of the requirements for those who want to immigrate/PR or to work in Canada. In addition, TEF aids in the process of naturalization undertaken by those who want to apply for French citizenship.
TEF comprises of two modules and four sub-tests:.
Two comprehension tests:
Listening Comprehension (40 minutes)
Reading Comprehension (60 minutes)
Two expression tests:
Spoken expression (15 minutes)
Written expression (60 minutes)
Main features of TEF (French Language) Training at BMC:
Special assistance for TEF test retakers
Assistance in both French language and TEF criterion learning
Friendly and experienced native trainers
Flexible timetable (classes on weekdays and weekend)
Private and group classes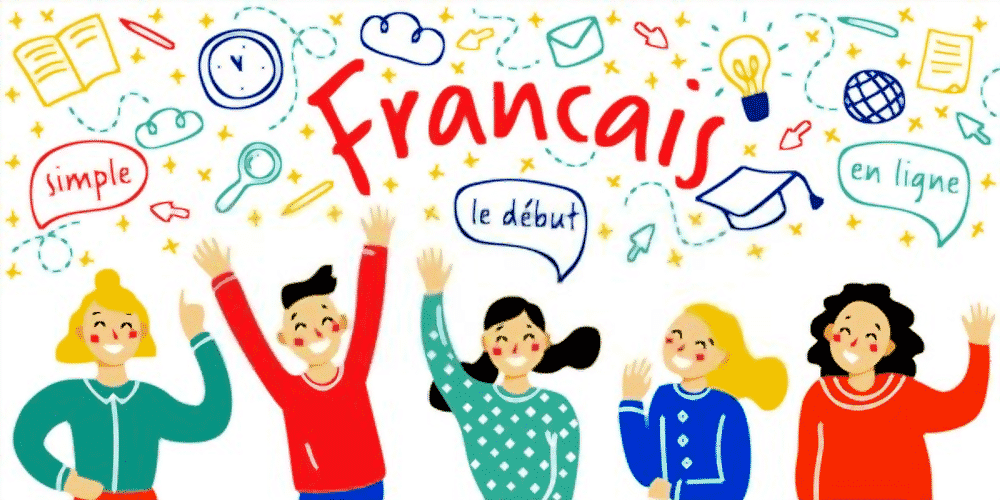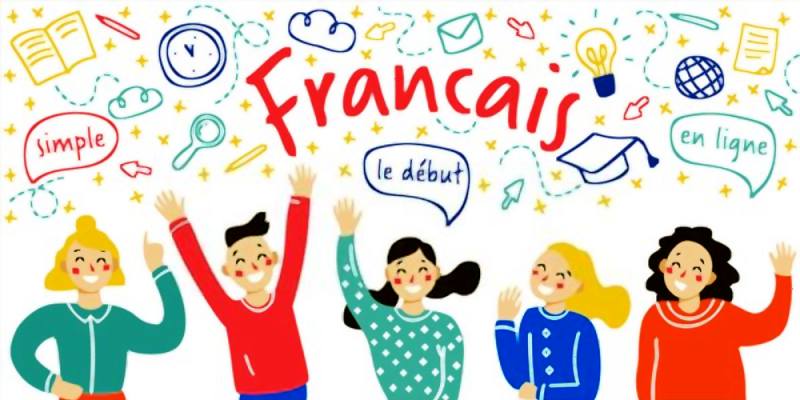 How many times can I take TEF?
Bait al Hekmah
2020-03-28T12:44:07+00:00
There is no restriction on the number of times for taking TEF. You may take it multiple times to improve your score.