Occupational English Test for Nurses and Doctors
(OET) Preparation
Oet in Abu Dhabi and Ajman
BMC brings you an endorsed brand of trainers with the aim of filling up the vacuum created by test takers' unsuccessful attempts at various English exams. We, through our Need-Based teaching methodology, diagnose an individual's level; explore his or her desired score; and then customize a course which fulfills those charted needs. The pedagogy adopted by Our Cambridge certified trainers make it a one-time event for test takers to pass IELTS, PTE, OET, TOEFL or Medical Coding exams.
Occupational English Test for Nurses and Doctors:
At BMC, OET coaching is a month-long  program followed by a mock-up test to gauge your performance. The Cambridge Licensed Trainers at BMC ensure that test taker is ready to sit and pass their OET exams at 1st attempt. Our comprehensive OET training material for both nurses and doctors is a guarantee to secure Grade B at 1st attempt. We also provide free-of-charge additional help with Writing and Speaking. Please read OET success stories on our Google Reviews Page.
Good news for Retakers:
Retakers are welcomed! For those struggling to achieve a Grade B in OET and are exhausted from many attempts; get trained by a Cambridge Licensed Trainer and secure your desired grade. During OET training, retakers may choose to focus more on specific modules of OET in which they lack. BMC is a trusted OET training center in both Abu Dhabi and Ajman.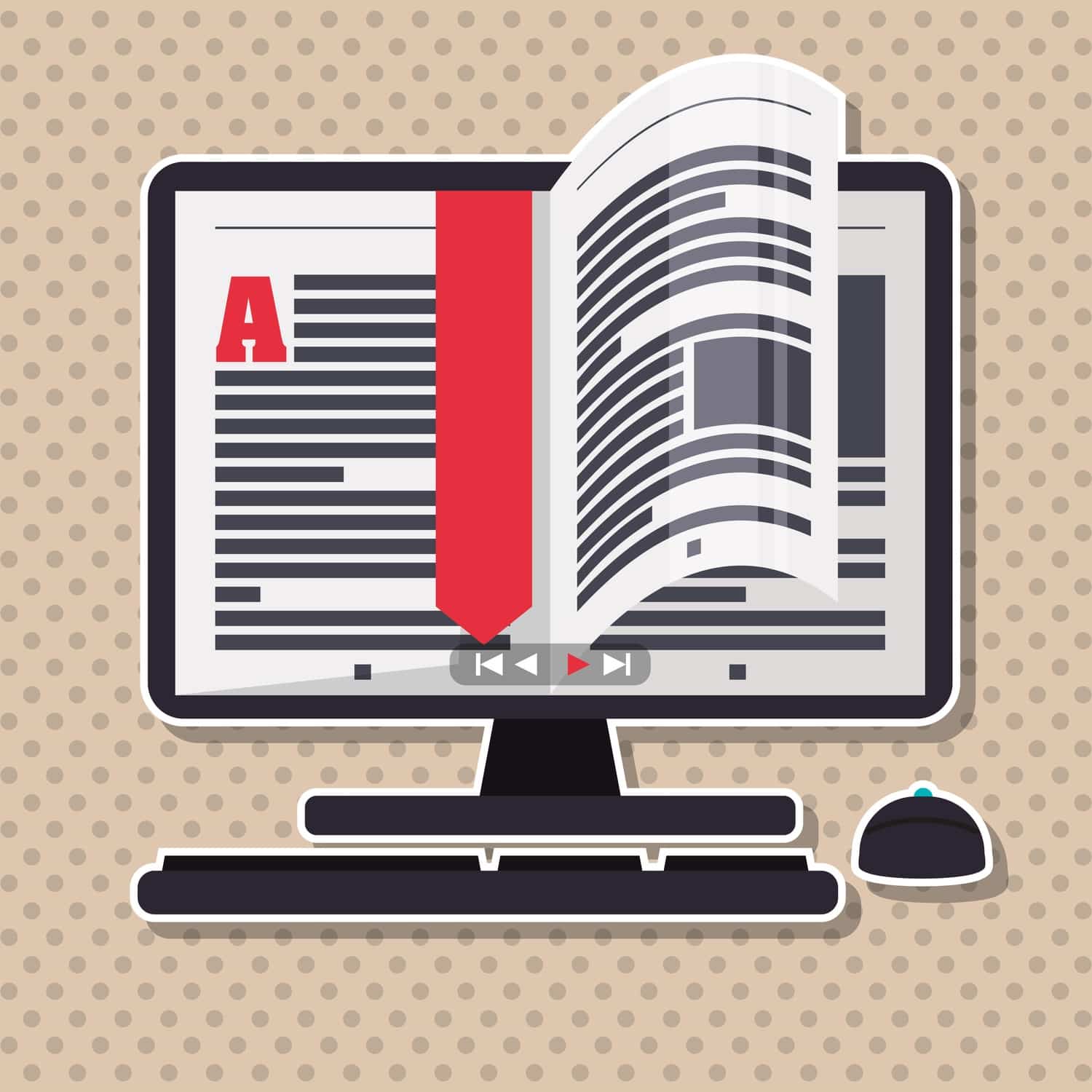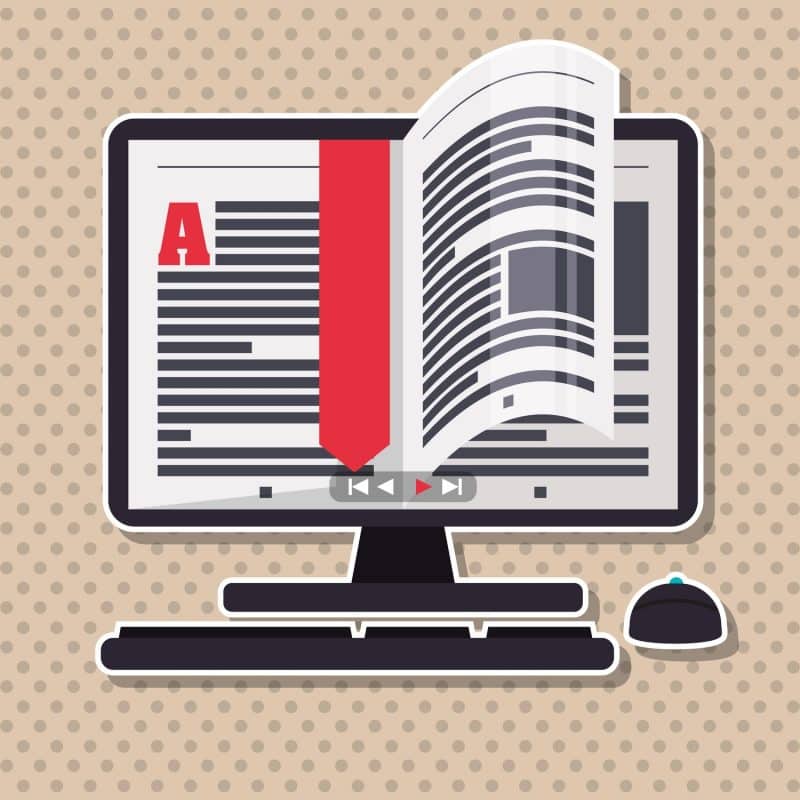 Why choose OET training at BMC?
Bait al Hekmah
2021-01-13T16:17:59+00:00
OET training at BMC has been the result of successful successive training sessions. It is through the smart work of our trainers, plenty of OET preparation material, and rigorous training and feedback sessions that we are able to achieve and maintain a high success ratio amongst others in the industry. At BMC, OET course has the following features: 
Multiple OET mock-up tests
Additional help with Writing or any other module
Flexible Timings
Extensive Focus on Task/Grading Criteria